we are proud to partner with our portfolio companies and their passionate founders

Jaipur based leading digital retailer of fabrics that offers one of the widest ranges of fabrics with a catalog of over 10,000+ SKU's, directly working with hundreds of artisans and makers across India to produce one of the largest and versatile fabric catalogs on a digital platform.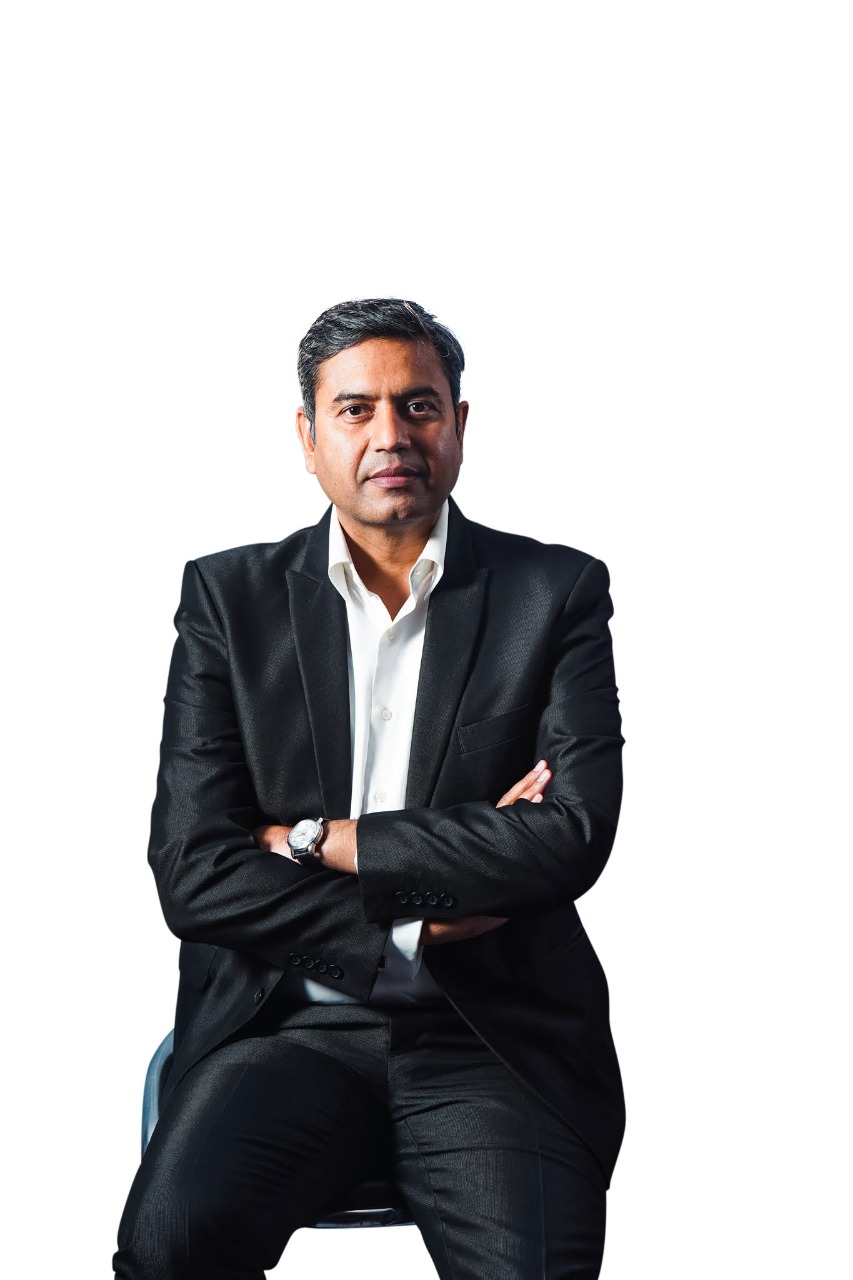 Vijay Sharmafounder & ceo
"Fluid ventures approach is a very nurturing as a VC without being intrusive. They are the mentors and friends who empower us with their constant inputs in strategic planning, are very approachable and have proactively connected us with like minded peers of industry."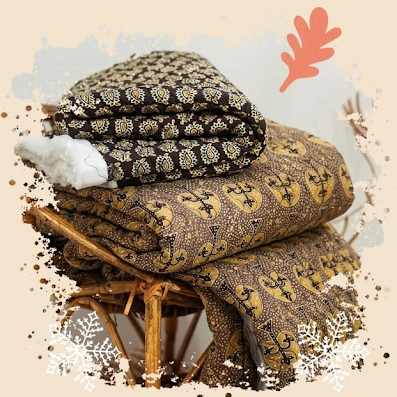 Delhi NCR based leading Home Decor platform to choose and shop exclusive collection of home decorative like Wall Paintings, Wooden Shelves, Decals, Hangings, Lamps, Wall aquarium, DIY furniture and more.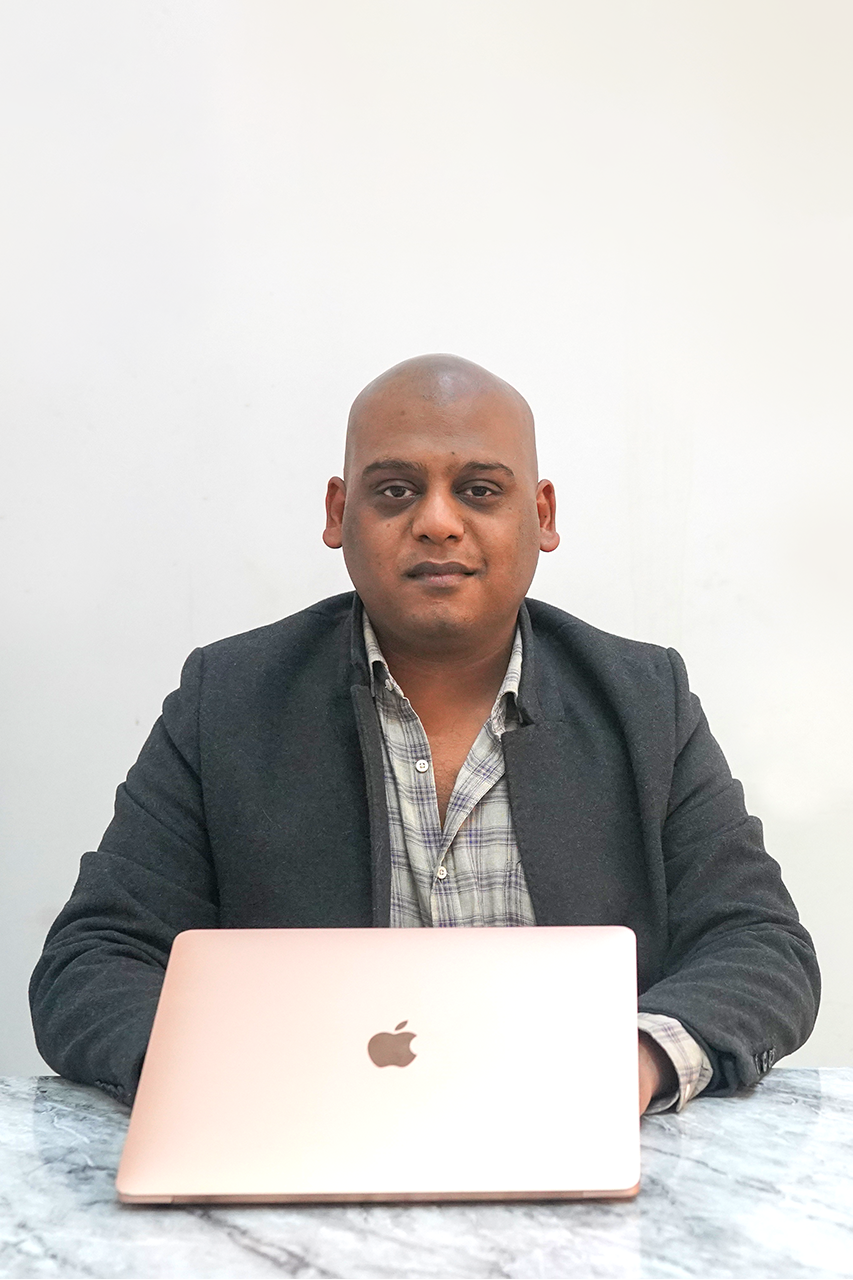 Jitesh Agarwal founder & ceo
"Our Journey as a brand has got a great boost with partnership with Fluid ventures With focused approach to D2C model, they have not only understood our brand really well, but also lined up the strategic partnerships to help grow our business multifold."

Bangalore based sustainable and environmentally safe wooden toys brand for ages 0 to 7, handcrafted by local artisans using natural materials and non-toxic colors. Shumee toys, games, and puzzles are designed to be simple and open-ended that helps develop age appropriate skills and aims to bring back the joy of free play.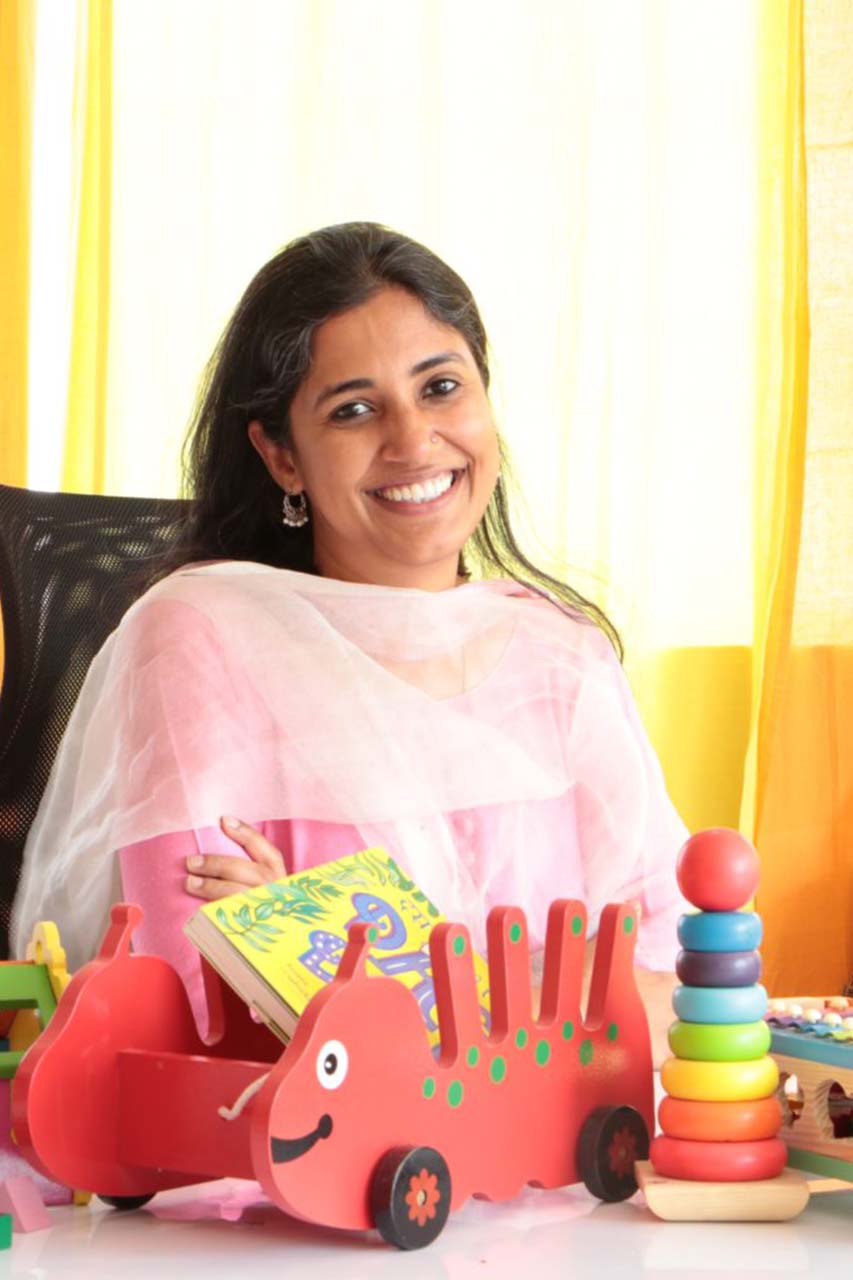 Meeta Sharmafounder & ceo
"Fluid VC has recently joined us as our investors. We are quite happy to have them on board. With fluid we are trying to establish new partnerships for growth. At shumee we are looking at growing our omni channel strategy and global markets push."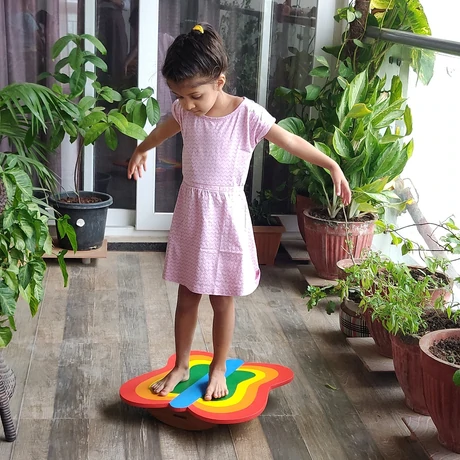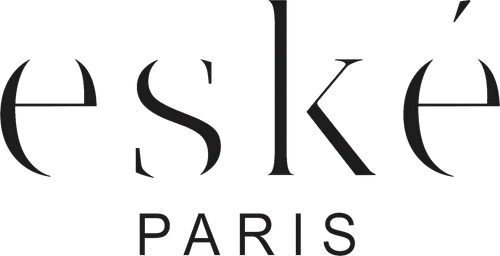 Mumbai-based premium fashion & luxury accessories brand for a modern lifestyle. Using new-age sustainable materials, Eske Paris has emerged as an innovative and affordable luxury brand selling through eCommerce and a chain of retail stores across India.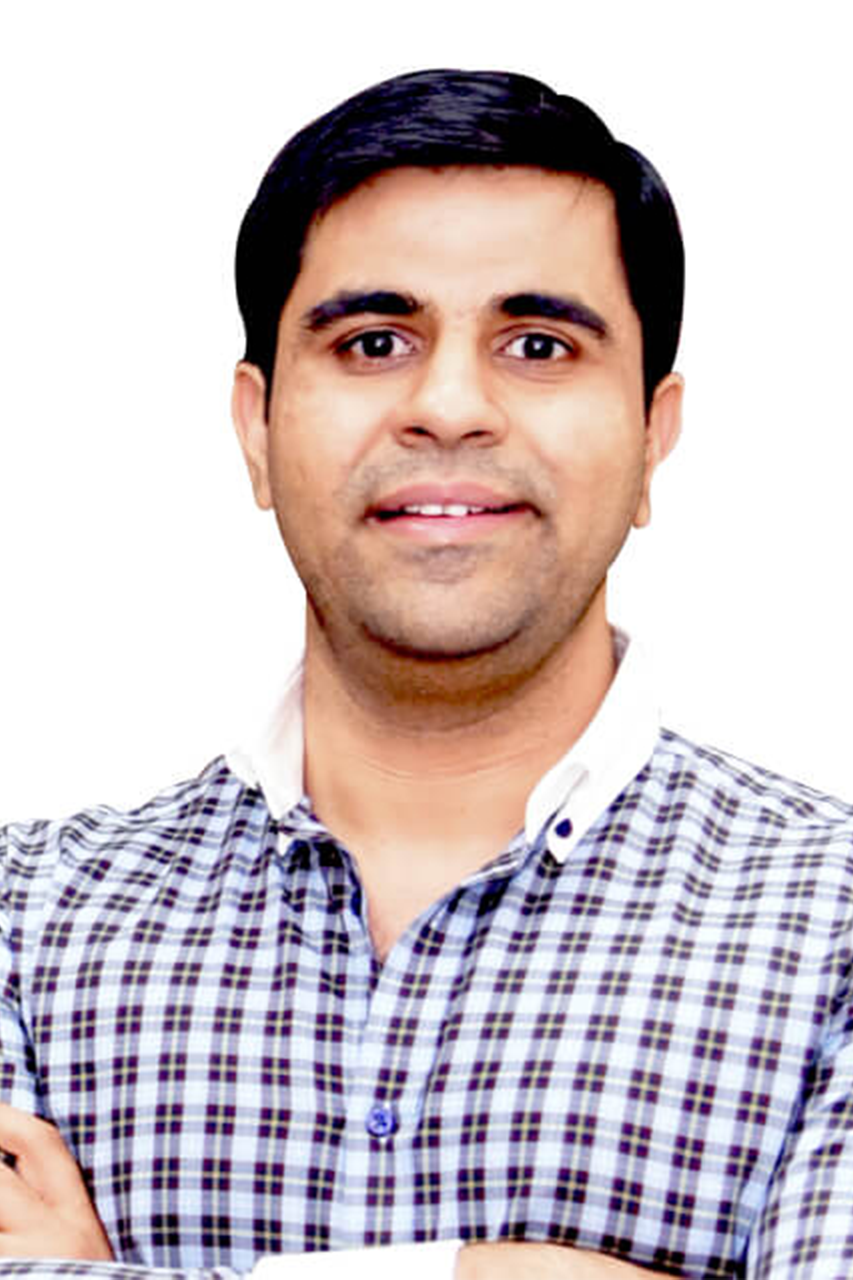 Shivam Khannafounder & ceo
"Thrilled to welcome FluidVc as a seed investor in eské. For years India has been known as a manufacturing leader, but now we have the opportunity to build world-class brand from here. The C2M model will emerge as the leanest and most disruptive distribution model in the world, something we will pioneer in our category."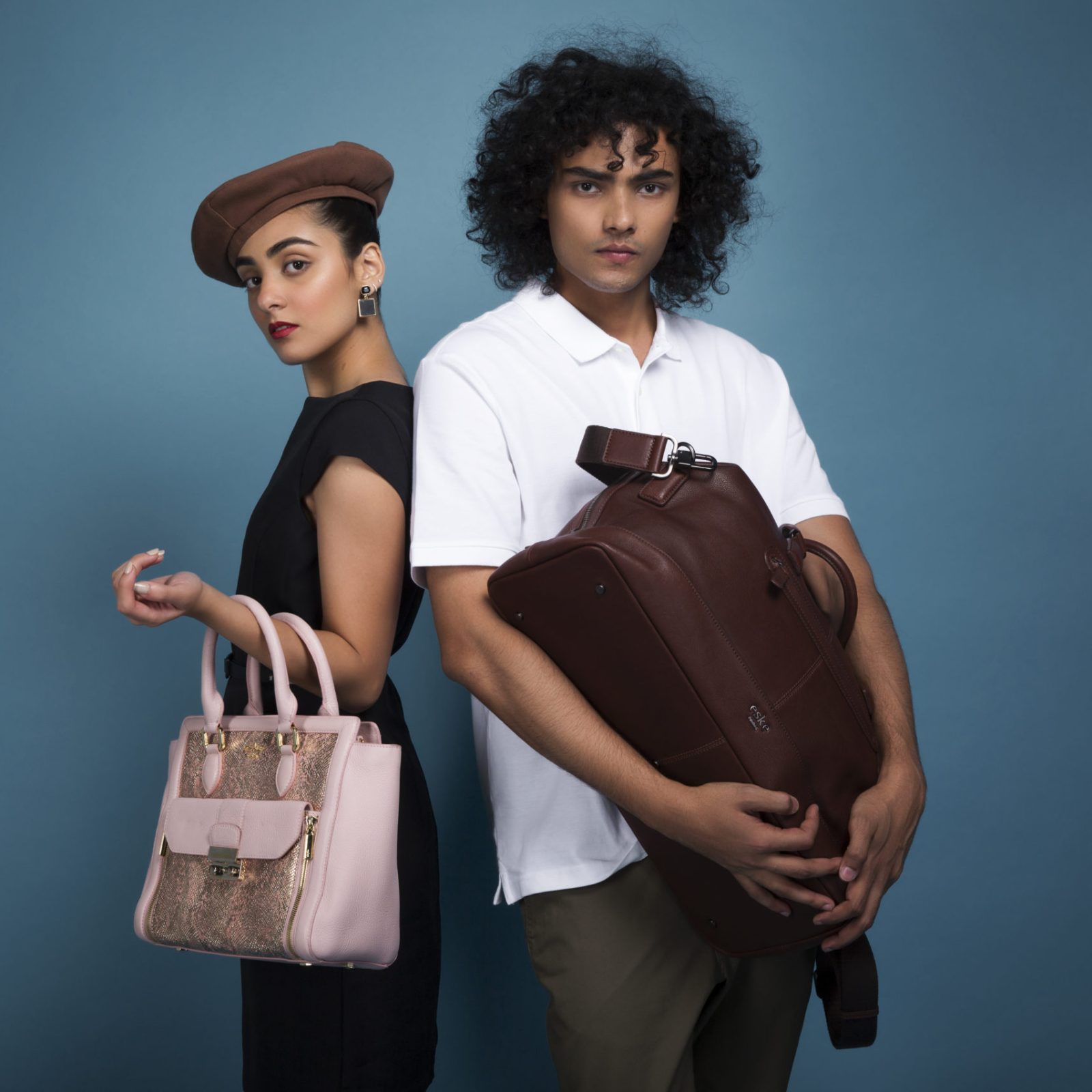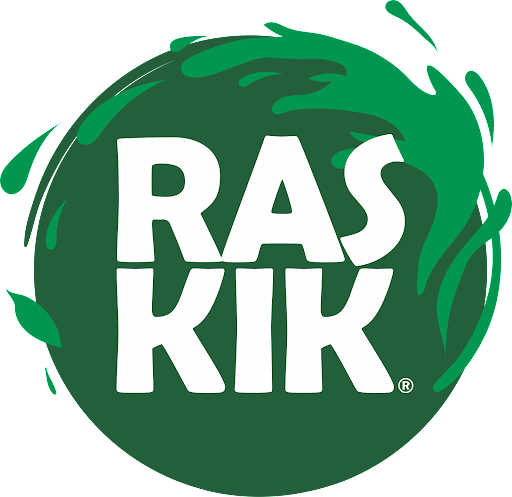 Raskik is a Gurugram-based millennial-centric beverage start-up, with a first of its kind, ready-to-drink, natural and great tasting fusion of coconut water and real fruit juices.
With a team of experienced beverage professionals, a vision to create the most loved home-grown beverage brand and a strong execution & innovation focus, the company looks forward to changing the game for RTD beverages in India.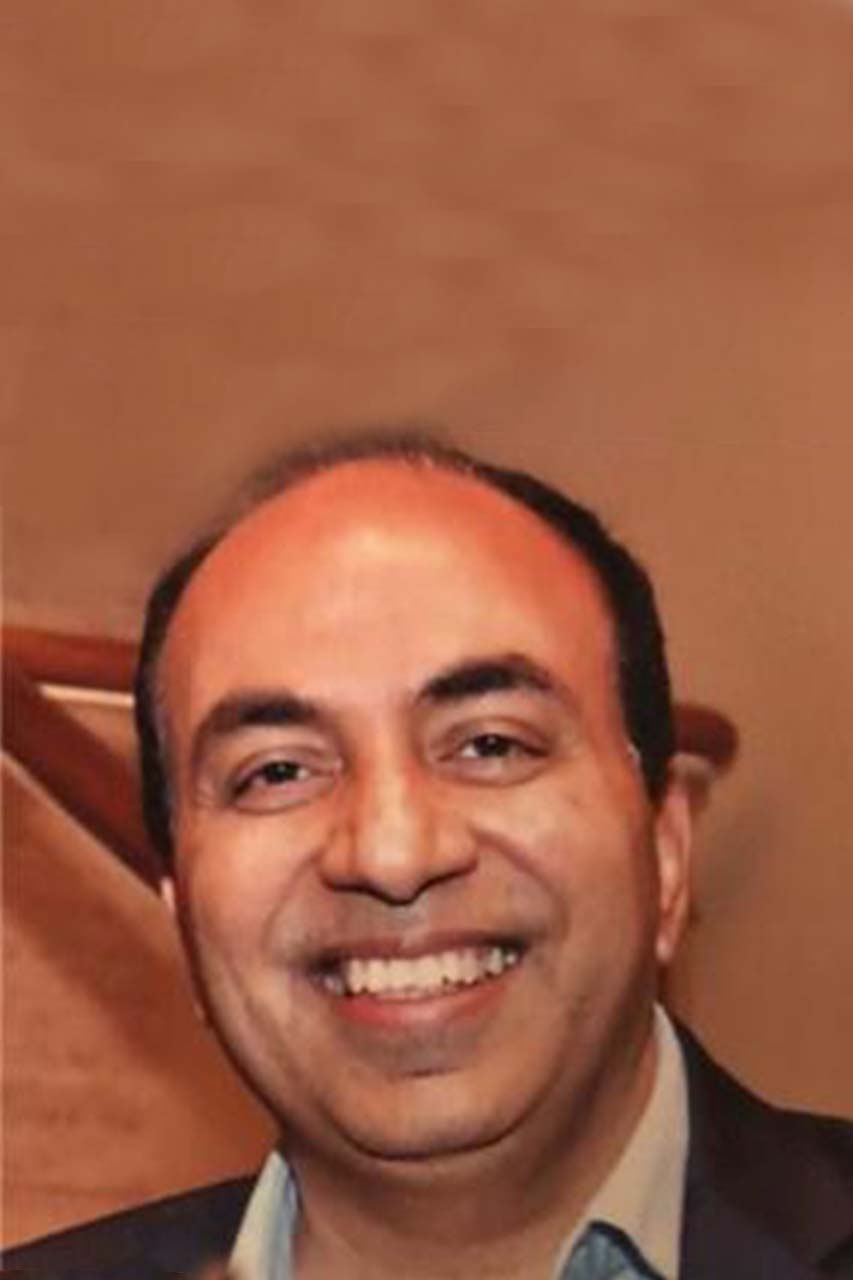 Vikas chawlafounder & ceo
"Over these years building Raskik, we have nurtured some great relationships; and now we are proud and delighted to have Fluid VC as our partner, in this journey of creating the most loved home-grown beverage brand in India."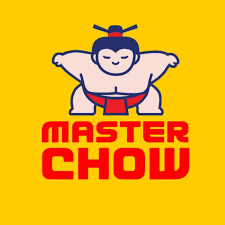 MASTERCHOW Delhi NCR-based Masterchow Foods is a ready-to-cook Asian cuisine brand selling Chinese condiments and sauces. The product includes different flavored sauces such as holy basil, chilly & garlic and, also sells noodles and hamper boxes that contain sauces and noodles via its website, eCommerce and supermarkets across India.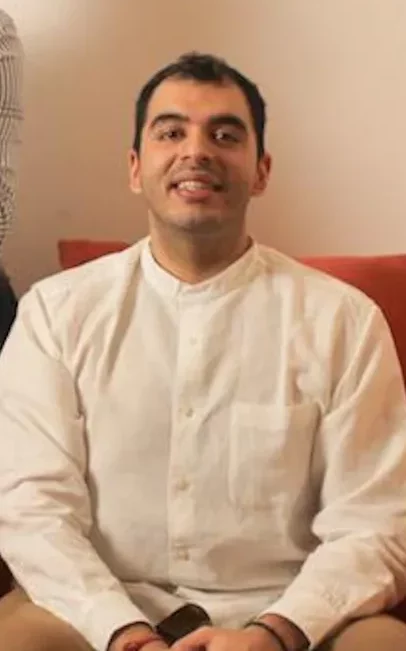 sidhanth madanco-founder
"Vidur and I are really excited to partner with fluid ventures for our next stage of growth. We are trying to build a truly unique consumer brand and are grateful for the belief the fluid team has shown in us." ReDesyn is a consumer e-commerce platform letting content creators monetize their audience by launching custom merchandise in minutes.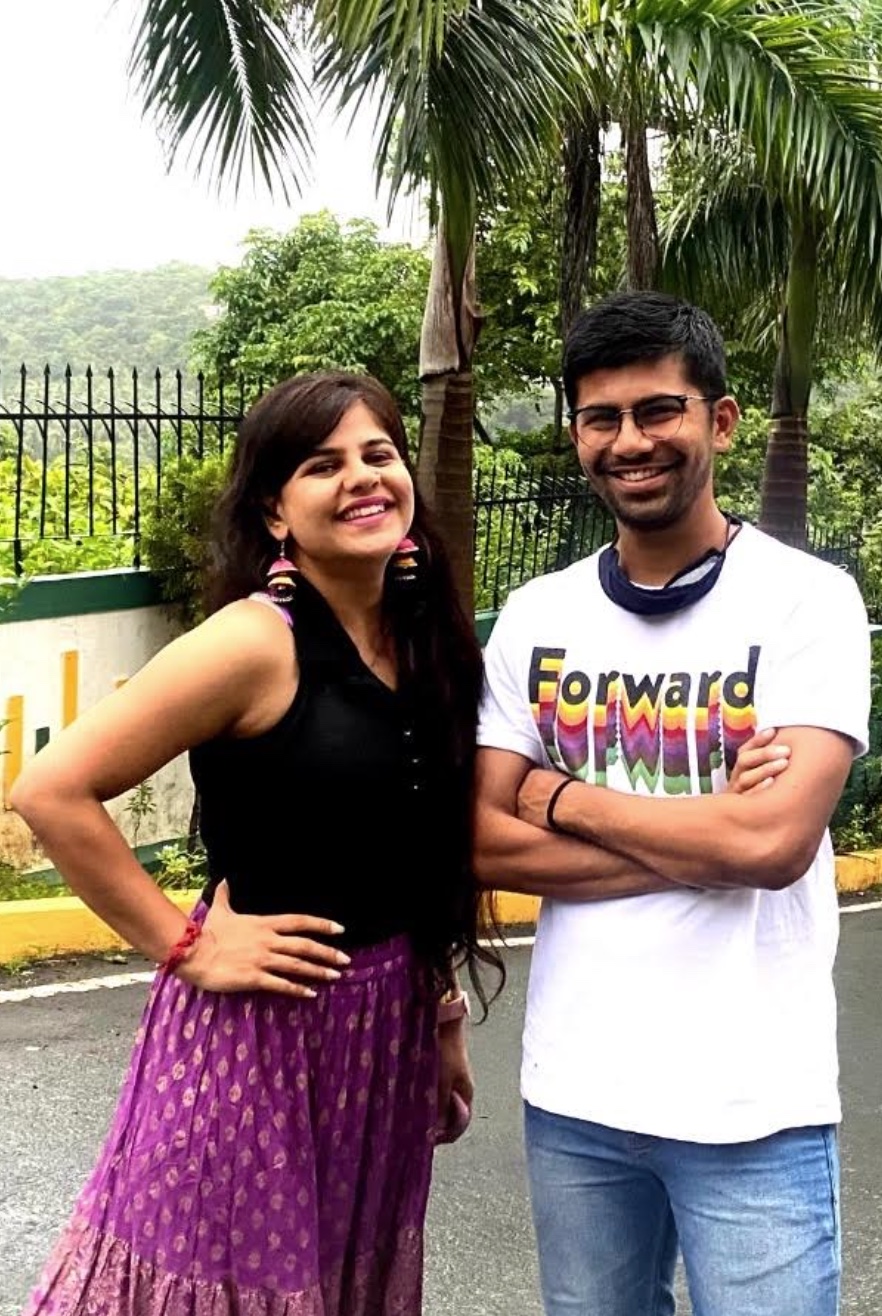 shikhar vaidyaco-founder
"Fluid vc's belief in our team & vision backed with generous industry connections is instrumental in our ability to disrupt the creator economy. We are glad to have them onboard and excited for the possibilities that lie ahead in building the most loved creator merchandise platform for India."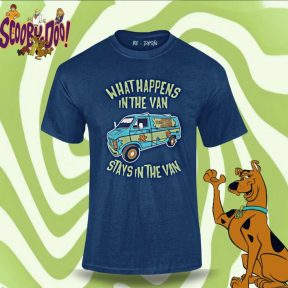 Ahmedabad based, Innerwear & Loungewear brand designed for Millennials by Millennials. Having featured on Shark Tank India, Bummer retails over 150+ SKUs across Innerwear for both Men & Women offered in quirky, exclusively design prints with products made from 100% sustainable & 3X Softer MicroModal Fibers.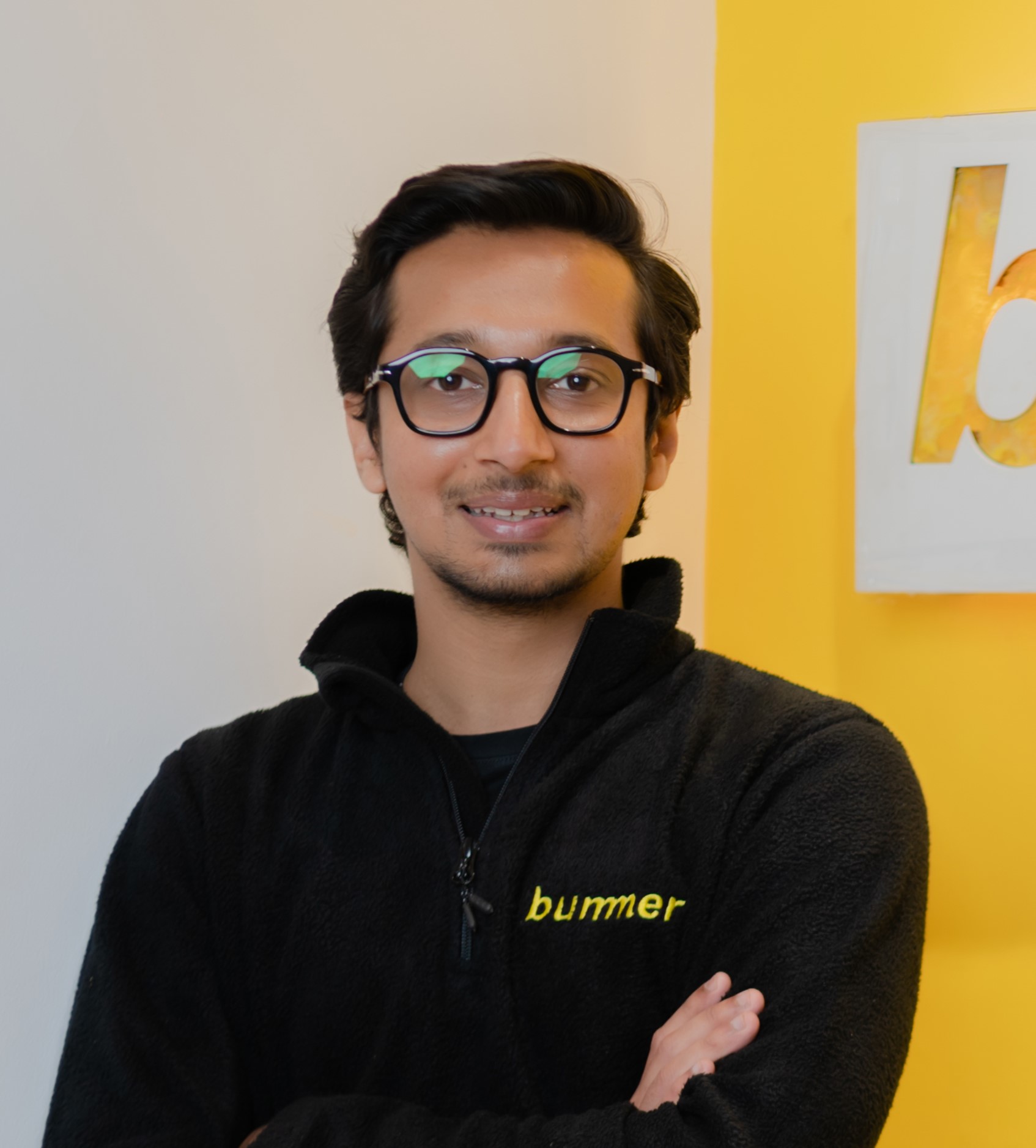 Sulay Lavsifounder
"I am elated to partner with Fluid VC & grateful for the faith & trust they have placed in Bummer enabling us to truly build an iconic brand in the Innerwear category. With their constant support & mentorship, we are aiming for the stars."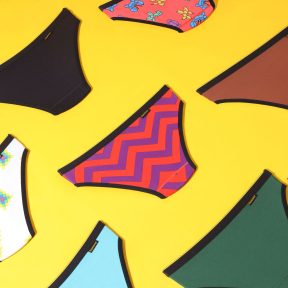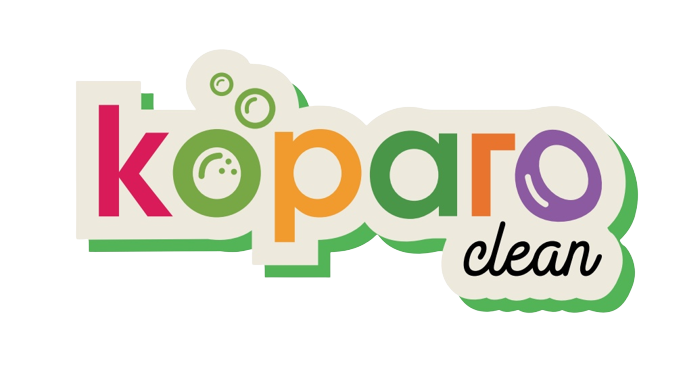 Koparo is a NCR based brand building a portfolio in the home cleaning & hygiene space. As our homes become more central in our lives and hygiene takes centre stage, Koparo sees an opportunity in redefining cleaning supplies for millennial homes. It retails 30+ SKUs across laundry cleaning, surface sprays, kitchen cleaning and hygiene across all major online channels and is now sold via 70 modern trade stores. Koparo products are free from harmful chemicals, pet-safe and child friendly for modern Indian homes of today.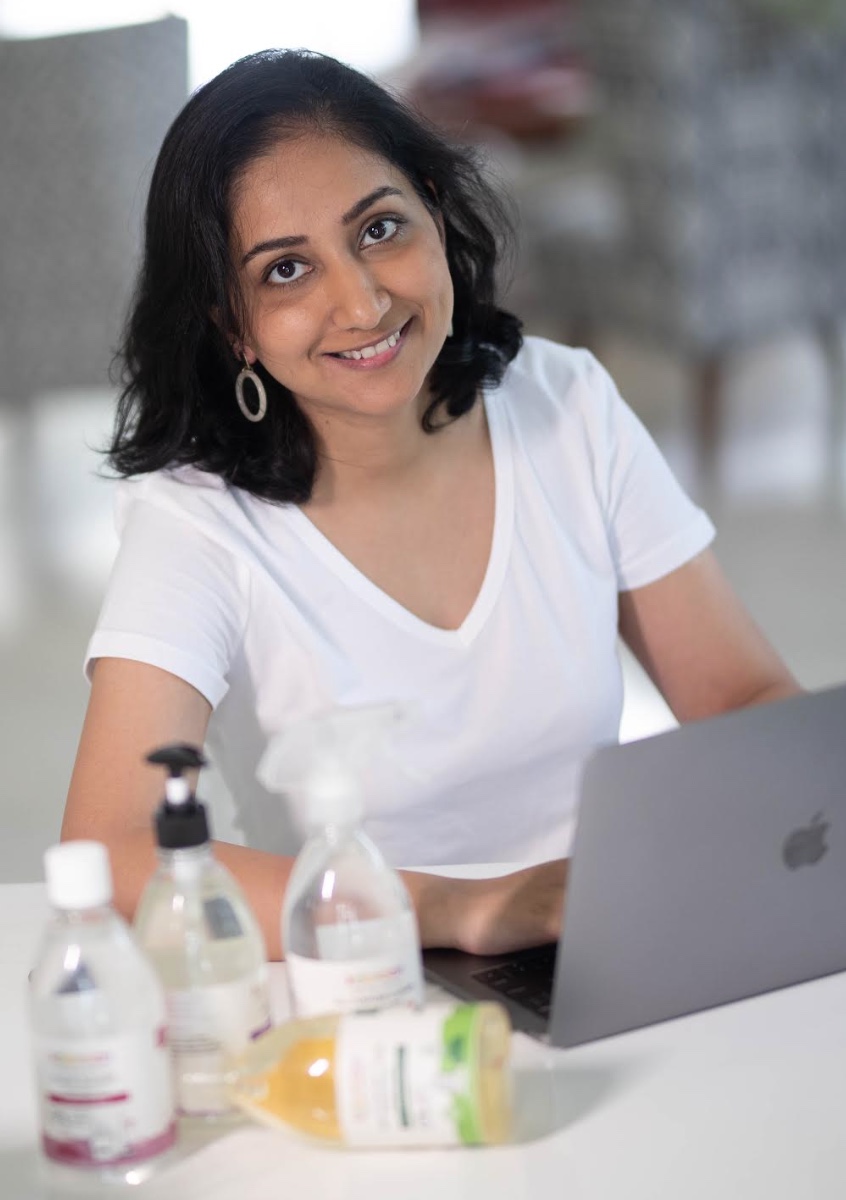 Simran Khara founder
"Fluid VC has just come on board as our investors in this round. I'm looking forward to their partnership in helping build a loved consumer brand in the home & hygiene space in India. It's early days and their commitment to the founder and willingness to help stand out already."